MERCHANDISE (EMAIL FOR POSTAGE PAID PRICES)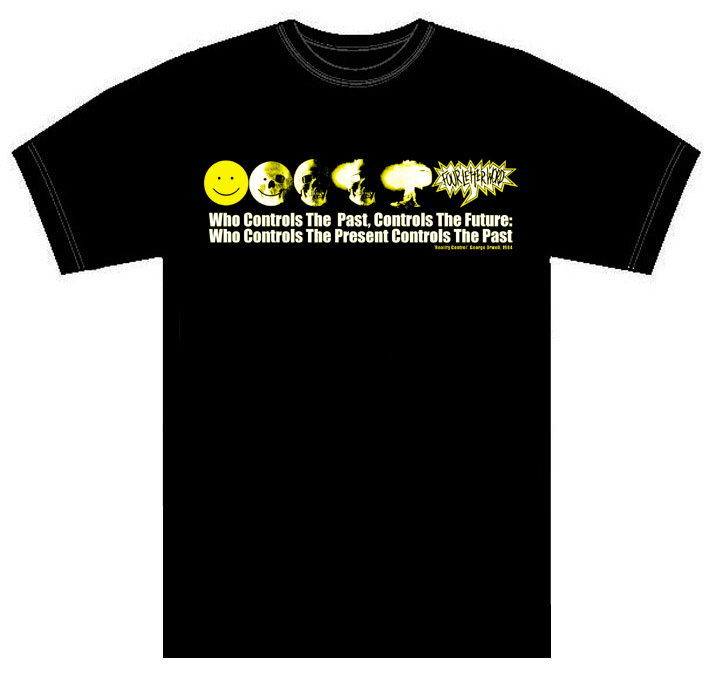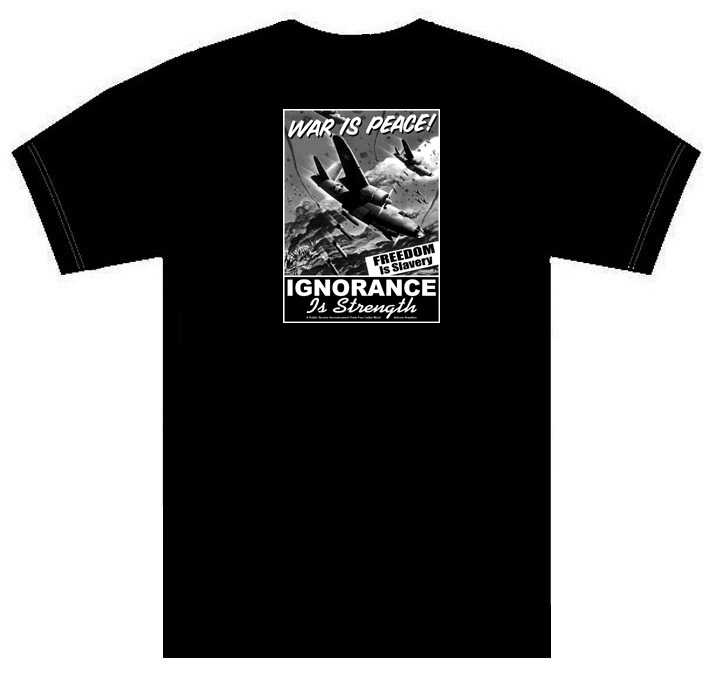 T- SHIRT 'Reality Control' Design. Two Colour on Front. One Colour Backprint on Black Gildan Heavyweight T-Shirts.Sizes; only Youth Medium left!

'LIKE MOTHS TO A FLAME' CD The first album in six years, recently released to a rabid reaction. Twelve songs lavishly packaged with a 16 page full colour booklet. Get this before it gets you!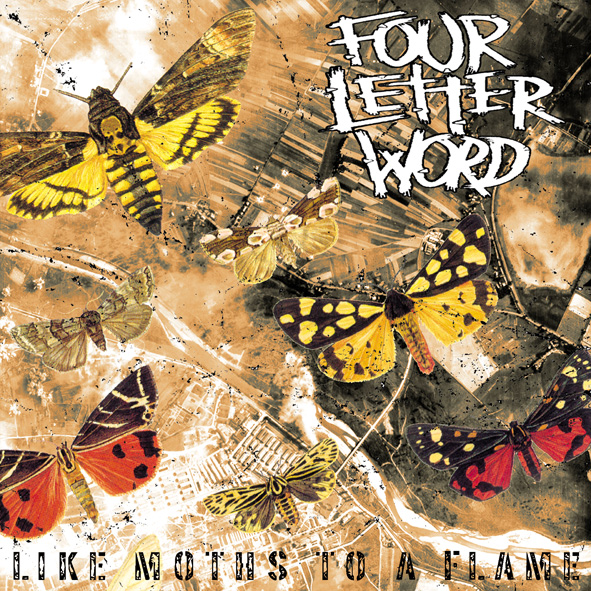 'CRIMEWAVE' 7" EP Three years in the making. Four Mob hits: Crimewave, Turning The Screw, Friends In High Places and Johnny Foreigner. All on a limited press rare black vinyl, full colour sleeve and free lyric insert!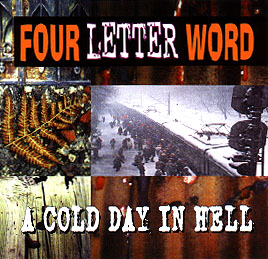 A Cold Day In Hell

5 track CDEP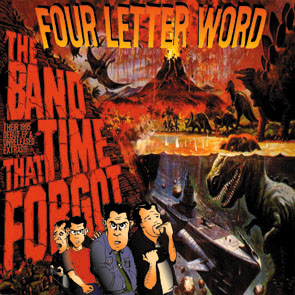 The Band That Time Forgot

7 track heavy green vinyl 12" EP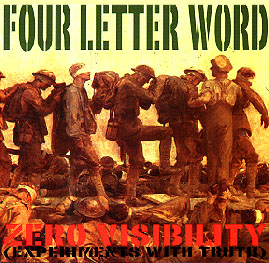 Zero Visibility (Experiments With Truth)

12 track CD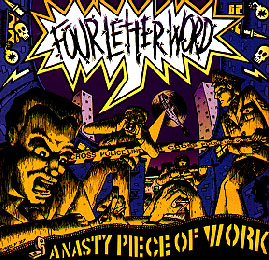 A Nasty Piece of Work

13 track CD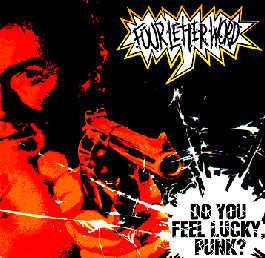 Do You Feel Lucky, Punk?

2 track 7" (Black or Red vinyl)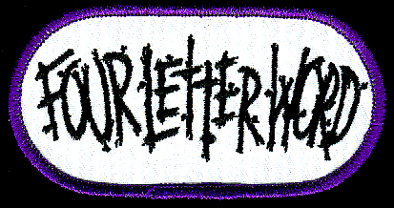 F.L.W. Logo workshirt style patches







FOR INFORMATION ON ORDERING

CONTACT

D.I.Y. DISTRIBUTORS PLEASE GET IN TOUCH FOR WHOLESALE RATES