UPDATED: 13/1/2011
FOUR LETTER WORD 1991-2011

2011 marks the 20th year for Four Letter Word, and the end. We existed for 20 years, played 200 gigs, released 4 albums (with 5 word titles), 7 EPs, released a total of 75 songs (not counting the first and last demo tapes, to go out as we started), and had 25 members. We met a lot of great people along the way, and far surpassed any expectations we had about the band when we started out.

We always considered ourselves to be one of the luckiest U.K. bands of the 90's, as we had the opportunity to release two albums on one of our favourite labels (BYO) and tour the U.S. and Canada, which was a rarity then for a band like ours. A big thanks to everyone we met, who believed in us, or who went out of their way to support us in every way they did over the years, but there comes a time when every band has to finally stop flogging that dead horse.

We have two final live performances for our legions of loyal fans. The first being at the very first venue we ever played outside of our hometown (The Cavern, Exeter) with a band we played alongside many times (7Seconds) on August 9th 2010, and the last, and 200th gig, with our friends we toured with many times (Off With Their Heads) at The Croft, Bristol on August 30th 2010.

Actually, as you might've noticed, we figured we'd leave that shit for the bands who need it. And if you missed us... well, you had 20 years.

Cheers, Four Letter Word, January 2nd 2011.
FLW BOOK OF CONDOLENCE - ACTUAL COMMENTS FROM OUR DISTRAUGHT FANS...
"Guys who wear ankle length baggy shorts and wallet chains are crying their eyes out right now."
"Only 200 shows in 20 years? what were you doing for the other 350 days of each year?"
"I never got massively into FLW... I never heard them during the time when I would have most probably fallen in love with them (14-16)."
"20 years is long enough."
"I thought they were from Newport."
"20 years together and I never heard of them."
welly AT four letter word DOT org DOT uk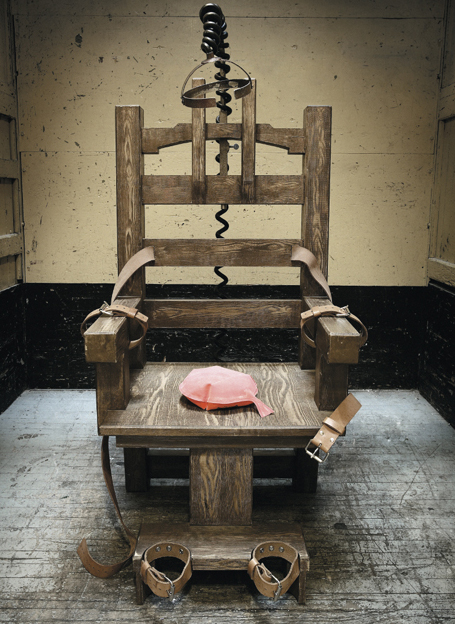 UPDATED: 30/4/2010
Four Letter Word's brand new FREE download EP available here...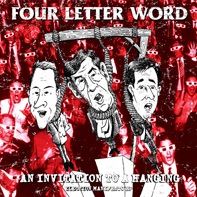 UPDATED: 2/10/2009
Four Letter Word's new ten song album 'Follow as the Crow Flies'
was recorded in June with Frankie Stubbs and due for release
on October 26th 2009 on Boss Tuneage and Newest Industry Records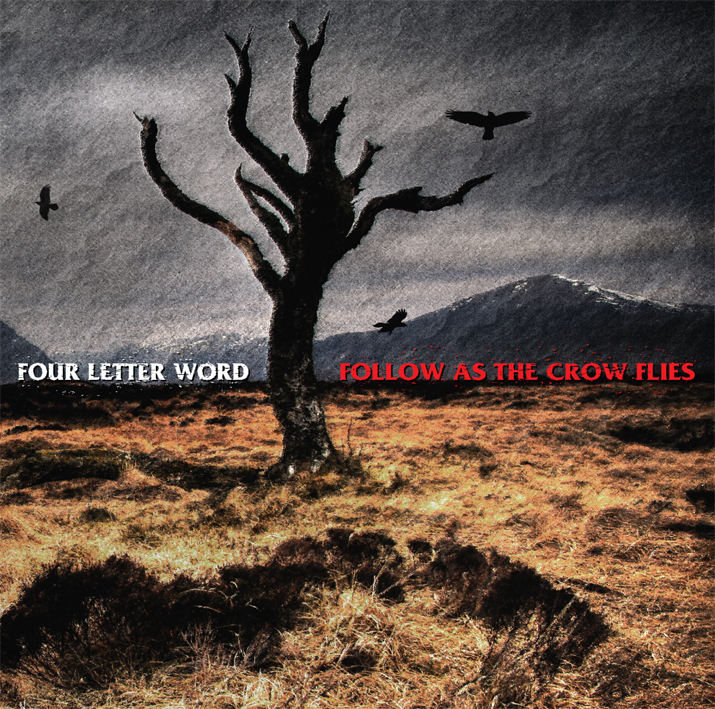 Video for Unfinished Symphonies from the album...